BELCANDO® ADULT DINNER
FOR DOGS WITH NORMAL ACTIVITY LEVELS
Careful selection of raw ingredients, plenty of tender poultry, healthy potatoes and cold-pressed grape seed flour give BELCANDO® Adult Dinner the ideal combination of nutrients for adult dogs.
The limited content of protein and fat is adapted to the requirements of dogs with normal activity levels. If the right quantity is fed, the dog's body weight will remain constant and the satiety level will be appropriate.

The larger croquettes encourage chewing.
Ratio of animal protein to total protein: 75 % (from poultry 65 %, from fish 10 %)
MADE WITHOUT: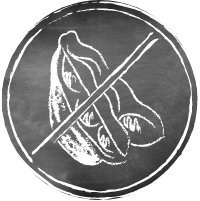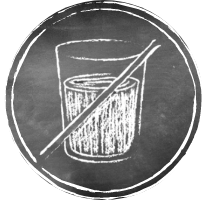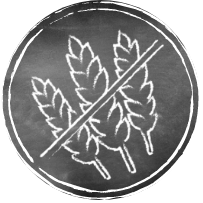 WHEAT AND OTHER GRAINS CONTAINING GLUTEN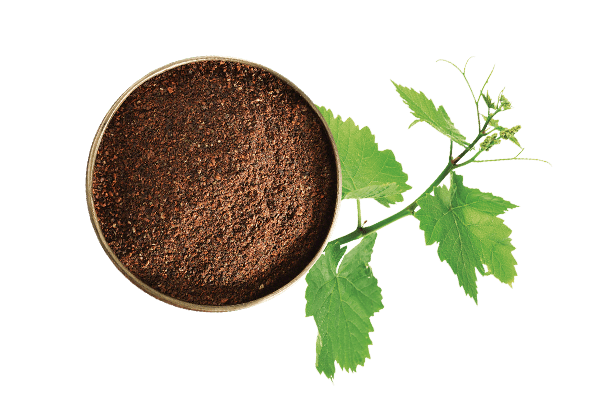 COLD-PRESSED GRAPESEED FLOUR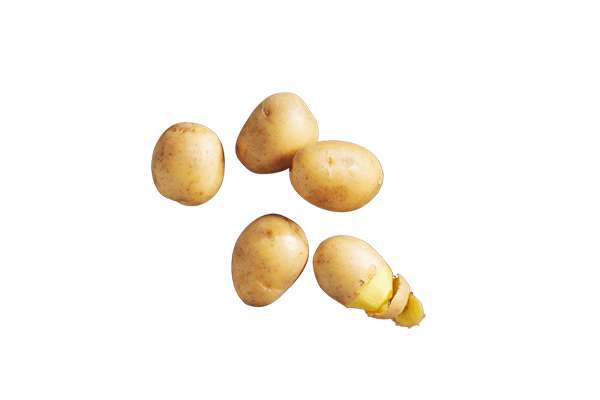 POTATO STARCH
Average quantities for feeding adult dogs are listed in the table shown. The correct feeding quantity is best determined by regularly checking the dog's weight. Simply feed dry. Fresh drinking water should be available at all times.
Recommended quantity of food per animal in g/day:
| | | |
| --- | --- | --- |
| Adult weight | normal | active |
| 3 kg | 60 g | 70 g |
| 5 kg | 90 g | 100 g |
| 10 kg | 150 g | 170 g |
| 15 kg | 200 g | 240 g |
| 20 kg | 250 g | 300 g |
| 25 kg | 300 g | 350 g |
| 35 kg | 390 g | 450 g |
| 50 kg | 500 g | 590 g |
| 65 kg | 620 g | 720 g |
| 80 kg | 720 g | 840 g |
COMPLETE FOOD FOR DOGS
COMPOSITION
Fresh poultry meat (30 %); Maize; Poultry protein, low ash, dried (16 %); Rice; Potato starch (14 %); Fish meal from sea fish (3 %); Dried beet pulp, desugared; Carob pods, dried; Grape pips expeller (2.5 %); Brewers' yeast, dried; Dicalcium phosphate; Chia seeds; Poultry liver, hydrolysed; Poultry fat; Vegetable oil (palm, coconut); Sodium chloride; Potassium chloride; Herbs, dried (total: 0.2 %; Nettle leaves, Gentian root, Centaury, Chamomile, Fennel, Caraway, Mistletoe, Yarrow, Blackberry leaves); Yucca schidigera
ANALYTICAL CONSTITUENTS
Protein 23.0 %; Fat content 10.5 %; Crude ash 7.0 %; Crude fibre 3.4 %; Moisture 10.0 %; Calcium 1.3 %; Phosphorus 0.9 %; Sodium 0.3 %
ADDITIVES PER KG
Nutritional additives:
Vitamin A 13,000 IU; Vitamin D3 1,300 IU; Vitamin E 130 mg; Taurine 500 mg; Copper (as copper(II)sulphate, pentahydrate) 12.5 mg; Iron (as ferrous(II)sulphate, monohydrate) 200 mg; Manganese (as manganese(II)oxide) 40 mg; Zinc (as zincoxide) 150 mg; Iodine (as calciumiodate, anhydrous) 2.0 mg; Selenium (as sodiumselenite) 0.05 mg
Technological additives:
Lecithin 400 mg; Tocopherol extracts from vegetable oils (= natural vitamin E) 48 mg