BELCANDO® ADULT POWER
FOR HIGHLY ACTIVE DOGS AND BREEDING FEMALE DOGS
With carefully selected components, lots of easily digestible poultry and fish for high-biological-value protein, particularly from Omega-3 fatty acids, BELCANDO® Adult Power is the ideal food for dogs that use a lot of energy. Cold pressed grape seed flour ensures optimal cell protection.

The particularly high content of protein and fat is adapted to the extraordinary energy requirements of dogs who put in top performances in work, sports and leisure activities.

The high nutrient density is also suitable for breeding female dogs at the end of their pregnancies and during the nursing period.
Ratio of animal protein to total protein: 85 % (from poultry 65 %, from fish 15 %, from gelatine 5 %)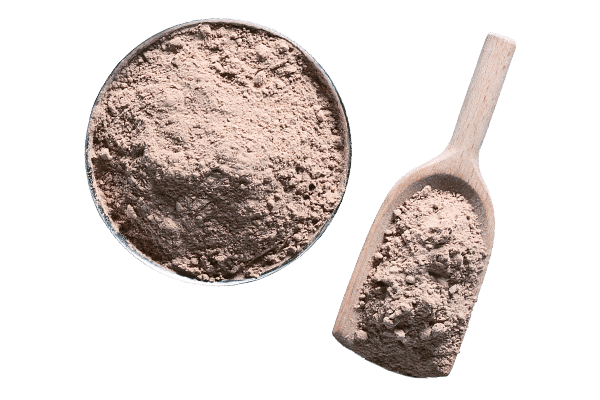 FISH MEAL FROM SEA FISH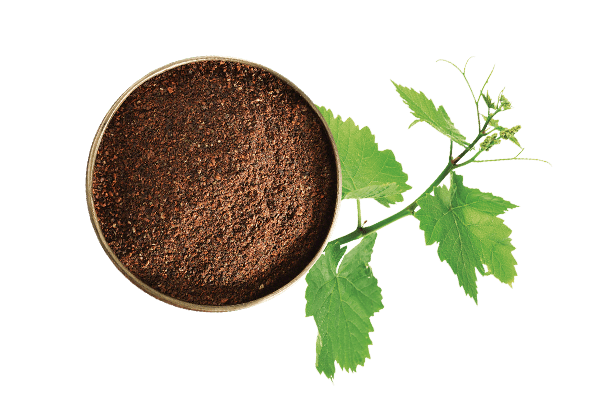 COLD-PRESSED GRAPESEED FLOUR
POULTRY MEAT, FRESH
high-quality muscle meat
For more flavour
POULTRY PROTEIN, DRIED
Special quality of raw ingredient with 10% more protein than standard quality
Low in ash, due to minimal bone content
Easily digestible and well-tolerated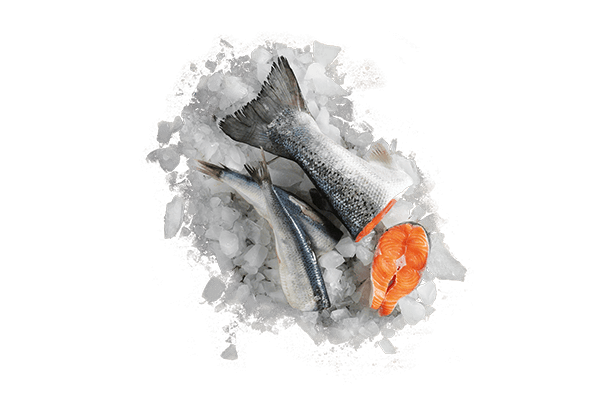 SALMON, FRESH
high-quality edible fish
For more flavour
SALMON- & SEA FISH MEAL
Small fish and salmon, gently dried
A source of protein with a very high biological value
Rich in special omega-3 fatty acids (EPA, DHA): important for your dog's skin and fur
OUR VITAL COMPONENTS: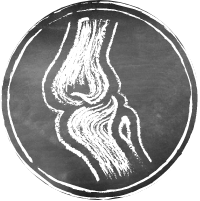 PROAGIL
Promotes the formation of cartilage in the joints and helps to prevent joint problems with gelatin/collagen hydrolysate.
MADE WITHOUT: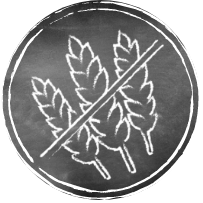 WHEAT AND OTHER GRAINS CONTAINING GLUTEN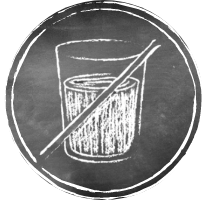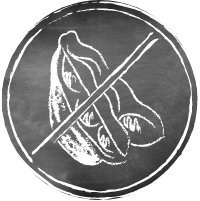 COMPLETE FOOD FOR DOGS
COMPOSITION
Fresh poultry meat (30 %); Poultry protein, low ash, dried (21 %); Maize; Rice; Fish meal from sea fish (6 %); Poultry fat; Vegetable oil (palm, coconut); Egg, dried (2.5 %); Gelatine, hydrolysed (2.5 %); Grape pips expeller (2.5 %); Brewers' yeast, dried; Carob pods, dried; Dried beet pulp, desugared; Chia seeds; Poultry liver, hydrolysed; Dicalcium phosphate; Sodium chloride; Potassium chloride; Herbs, dried (total: 0.2 %; Nettle leaves, Gentian root, Centaury, Chamomile, Fennel, Caraway, Mistletoe, Yarrow, Blackberry leaves); Yucca schidigera


ANALYTICAL CONSTITUENTS
Protein 29.5 %; Fat content 20.5 %; Crude ash 7.0 %; Crude fibre 3.0 %; Moisture 10.0 %; Calcium 1.4 %; Phosphorus 1.0 %; Sodium 0.35 %


ADDITIVES PER KG
Nutritional additives:
Vitamin A 15,000 IU; Vitamin D3 1,500 IU; Vitamin E 150 mg; Taurine 500 mg; Copper (as copper(II)sulphate, pentahydrate) 12.5 mg; Iron (as ferrous(II)sulphate, monohydrate) 200 mg; Manganese (as manganese(II)oxide) 40 mg; Zinc (as zincoxide) 150 mg; Iodine (as calciumiodate, anhydrous) 2.0 mg; Selenium (as sodiumselenite) 0.05 mg
Technological additives:
Lecithin 3,600 mg; Tocopherol extracts from vegetable oils (= natural vitamin E) 48 mg
Feeding Reccomendations:
Average quantities for feeding adult dogs are listed in the table shown. The correct feeding quantity is best determined by regularly checking the dog's weight. Simply feed dry. Fresh drinking water should be available at all times.
Recommended quantity of food per animal in g/day:
| | | |
| --- | --- | --- |
| Adult weight | normal | active |
| 3 kg | 60 g | 70 g |
| 5 kg | 80 g | 100 g |
| 10 kg | 130 g | 170 g |
| 15 kg | 170 g | 230 g |
| 20 kg | 220 g | 290 g |
| 25 kg | 260 g | 340 g |
| 35 kg | 330 g | 440 g |
| 50 kg | 430 g | 570 g |
| 65 kg | 530 g | 690 g |
| 80 kg | 620 g | 810 g |