BELCANDO® BEEF WITH POTATOES AND PEAS
The high-quality wet food for your dog. Available in many tasty varieties with ingredients that we of course source from reliable farmers. We only use whole pieces of meat - no reformed meat - which are cooked gently. Each variety is enhanced with selected ingredients and contains valuable thistle oil, which is rich in polyunsaturated fatty acids.
BELCANDO® Super Premium wet food is produced from the best natural ingredients and without the use of flavourings, colourings or preservatives.
COMPLETE FOOD FOR DOGS
COMPOSITION
Beef meat, heart, lung, tripe, liver, kidney, udder (63 %); Beef broth (26.5 %); Potatoes (4 %); Peas (4 %); Chia seeds (1 %); Egg shells, dried (0.5 %); Minerals (0.5 %); Safflower oil (0.5 %)



BEEF MEAT, HEART, LUNG, TRIPE, LIVER, KIDNEY, & UDDER-FRESH
high-quality muscle and organ meat
For more flavour and a better tolerance
Only from grassland beef cattle raised under natural conditions
LAMB PROTEIN, DRIED
Excellent quality with 10% higher protein content and 20% less bone
Ideal for sensitive dogs as well
POTATOES
High-quality gluten-free sources of carbohydrates
A good alternative for dogs with sensitive digestive systems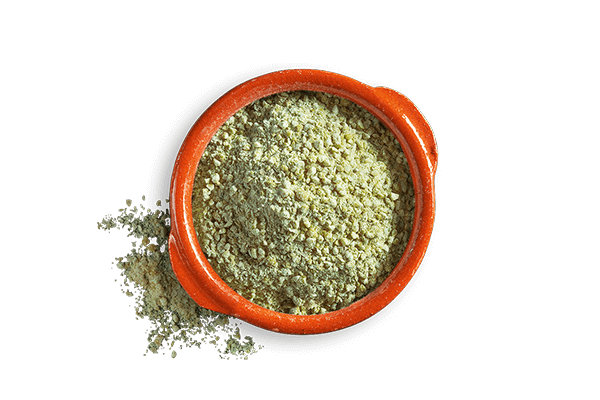 PEA FLOUR
Premium source of carbohydrates
Contains no gluten.
Vegetables with a range of nutritional benefits (also contain protein and dietary fibre)
Well tolerated; slow digestion helps your pet feel full and helps reduce blood sugar spikes after eating.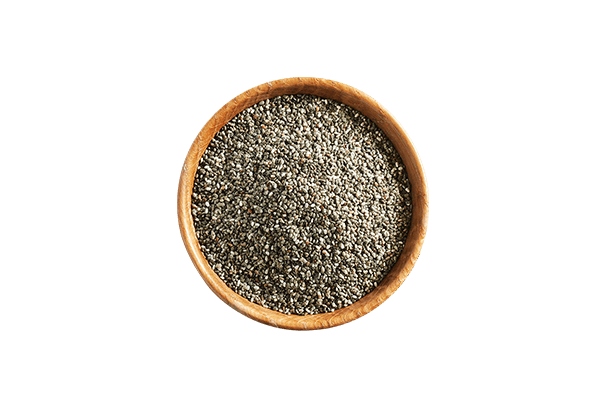 CHIA SEEDS

It thus encourages a healthy skin and fur
Satiating effect without stress on the body
40% dietary fibres (85% of these are insoluble)
Improves the passage of food pulp in the bowel by the ability to absorb moisture
ANALYTICAL CONSTITUENTS
Protein 11.0 %; Fat content 6.0 %; Crude ash 2.0 %; Crude fibre 0.4 %; Moisture 79.0 %



ADDITIVES PER KG
Nutritional additives:
Vitamin D3 200 IU; Vitamin E (as alpha-tocopherol acetate) 50 mg; Manganese (as manganese(II)sulphate) 2 mg; Zinc (as zincsulphate, monohydrate) 20 mg; Iodine (as calciumiodate, anhydrous) 0.2 mg