BELCANDO® FINEST GF SALMON
FOR ADULT DOGS OF SMALL AND MEDIUM-SIZED BREEDS WITH SENSITIVITY TO GRAIN AND PROTEINS FROM LAND ANIMALS
A special recipe for special dogs. Since its only source of animal protein is fish, this grain-free recipe is also the ideal solution for animals with food intolerances or allergies. Amaranth, a nutritious alternative to grain, is one of the oldest crops known to man and provides important nutrients, vitamins and minerals. With extra fresh salmon, this recipe is particularly tasty, even to picky pups. Antarctic krill from sustainable fisheries provides omega-3 fatty acids in a form which can be utilised particularly well by the body.
Ratio of animal protein to total protein: 75 % (from sea fish 65%, from marine zooplankton/ krill 10 %)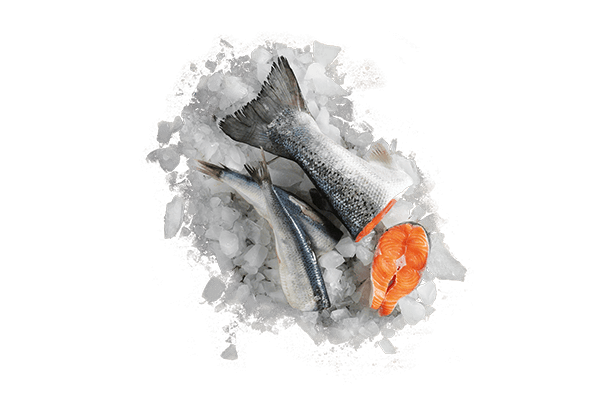 SALMON, FRESH
high-quality edible fish
For more flavour
SALMON- & SEA FISH MEAL
Small fish and salmon, gently dried
A source of protein with a very high biological value
Rich in special omega-3 fatty acids (EPA, DHA): important for your dog's skin and fur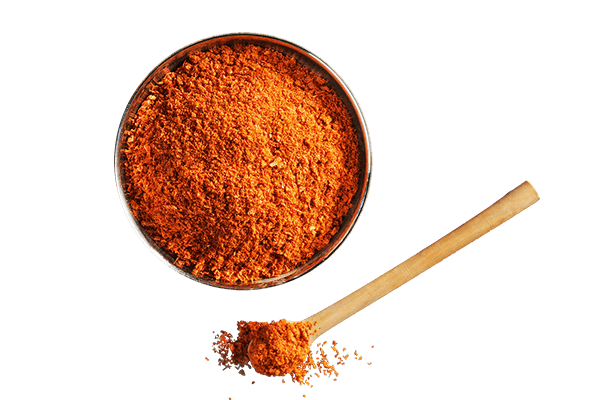 MARINE ZOOPLANKTON (KRILL)
Vitamins and trace elements from A to zinc!
High quality protein (essential amino acids)
Rich in glucosamine (important component for cartilage tissue/joints
The natural proportion of fat (18%) is rich in the important omega-3 fatty acids EPA and DHA.
Omega-3 fatty acids are present as phospholipids and thus have a demonstrably improved bioavailability
Huge cell protection capacity through combining the most diverse antioxidants (including astaxanthin)
OUR VITAL COMPONENTS: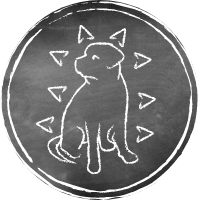 PROVITAL
Strengthens your dog's immune system with cell wall components (beta-glucans) from natural yeast.
MADE WITHOUT: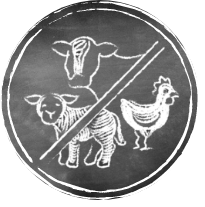 PROTEINS FROM LAND ANIMALS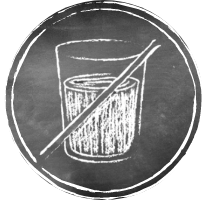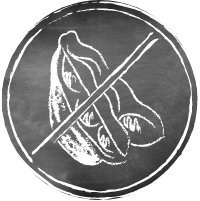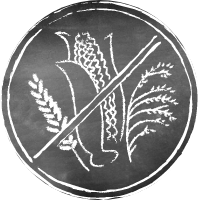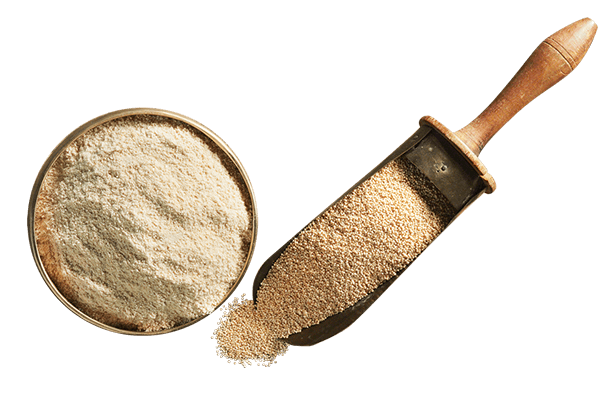 AMARANTH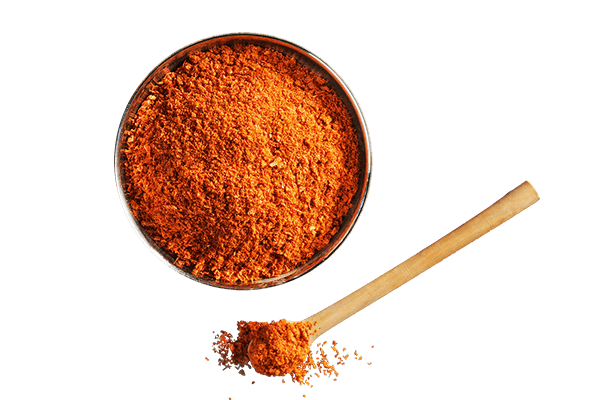 MARINE ZOOPLANKTON (KRILL)
Average quantities for feeding adult dogs are listed in the table shown. The correct feeding quantity is best determined by regularly checking the dog's weight. Simply feed dry. Fresh drinking water should be available at all times.
Recommended quantity of food per animal in g/day:

| | | |
| --- | --- | --- |
| Adult weight | normal | active |
| 3 kg | 60 g | 70 g |
| 5 kg | 80 g | 100 g |
| 10 kg | 140 g | 160 g |
| 15 kg | 190 g | 220 g |
| 20 kg | 240 g | 270 g |
| 25 kg | 280 g | 330 g |
COMPLETE FOOD FOR DOGS
COMPOSITION
Fresh salmon (40 %); Amaranth (16 %); Potato starch; Pea flour; Fish meal from sea fish; Salmon meal; Marine zooplankton, ground (Krill, 5 %); Brewers' yeast, dried (2.5 %); Salmon oil; Grape pips expeller; Carob pods, dried; Salmon, hydrolysed; Chia seeds; Dried beet pulp, desugared; Dicalcium phosphate; Safflower oil; Herbs, dried (total: 0.2 %; Nettle leaves, Gentian root, Centaury, Chamomile, Fennel, Caraway, Mistletoe, Yarrow, Blackberry leaves); Potassium chloride; Sodium chloride; Yucca schidigera
ANALYTICAL CONSTITUENTS
Protein 25.0 %; Fat content 15.0 %; Crude ash 7.3 %; Crude fibre 3.6 %; Moisture 10.0 %; Calcium 1.2 %; Phosphorus 0.9 %; Sodium 0.35 %
ADDITIVES PER KG
Nutritional additives:
Vitamin A 15,000 IU; Vitamin D3 1,500 IU; Vitamin E 150 mg; Taurine 500 mg; Copper (as copper(II)sulphate, pentahydrate) 12.5 mg; Iron (as ferrous(II)sulphate, monohydrate) 200 mg; Manganese (as manganese(II)oxide) 40 mg; Zinc (as zincoxide) 125 mg; Iodine (as calciumiodate, anhydrous) 2.0 mg; Selenium (as sodiumselenite) 0.05 mg
Technological additives:
Tocopherol extracts from vegetable oils (= natural vitamin E) 48 mg