BELCANDO® JUNIOR POULTRY WITH EGG
The high-quality wet food for your dog. Available in many tasty varieties with ingredients that we of course source from reliable farmers. We only use whole pieces of meat - no reformed meat - which are cooked gently. Each variety is enhanced with selected ingredients and contains valuable thistle oil, which is rich in polyunsaturated fatty acids.
BELCANDO® Super Premium wet food is produced from the best natural ingredients and without the use of flavourings, colourings or preservatives.
COMPLETE FOOD FOR DOGS
COMPOSITION
Poultry meat, heart, liver, gizzard (66 %); Poultry broth (27.5 %); whole egg (4 %); Chia seeds (1 %); Egg shells, dried (0.5 %); Minerals (0.5 %); Safflower oil (0.5 %)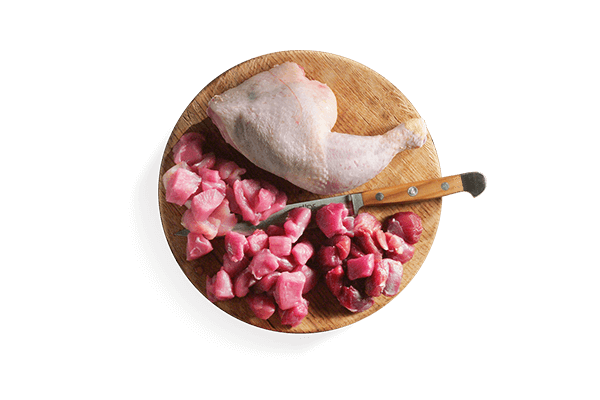 POULTRY MEAT, FRESH
high-quality muscle meat
For more flavor
POULTRY PROTEIN, DRIED
Special quality of raw ingredient with 10% more protein than standard quality
Low in ash, due to minimal bone content
Easily digestible and well-tolerated
Dried whole egg
Protein source with the highest possible biological value
Balanced content of energy, vitamins, trace elements and minerals
Very easily digestible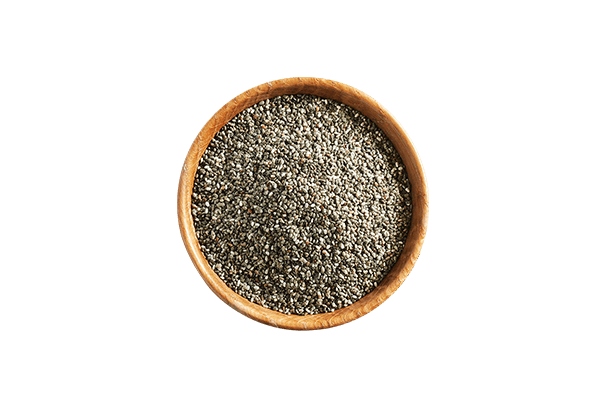 It thus encourages a healthy skin and fur
Satiating effect without stress on the body
40% dietary fibres (85% of these are insoluble)
Improves the passage of food pulp in the bowel by the ability to absorb moisture 
ANALYTICAL CONSTITUENTS
Protein 11.0 %; Fat content 6.5 %; Crude ash 2.0 %; Crude fibre 0.4 %; Moisture 78.0 %


ADDITIVES PER KG
Nutritional additives:
Vitamin D3 200 IU; Vitamin E (als Alpha-Tocopherolacetat) 50 mg; Manganese (as manganese(II)sulphate) 2 mg; Zinc (as zincsulphate, monohydrate) 20 mg; Iodine (as calciumiodate, anhydrous) 0.2 mg
Average quantities for feeding puppies and young dogs are listed in the table below. The comparison of the individual weight curve with charts showing growth typical for the breed is recommended. Fresh drinking water should be available at all times. Once open, store in the fridge for max. 24 hours.
| | | | | |
| --- | --- | --- | --- | --- |
| *Weight | ** < 3 | ** 3-4 | ** 5-6 | ** >6 |
| 5-10 kg | 200-300 | 300-600 | 400-700 | 400-700 |
| 10-20 kg | 300-500 | 500-1000 | 700-1200 | 700-1200 |
| 20-35 kg | 500-800 | 800-1600 | 1200-1700 | 1200-1800 |
| 35-65 kg | 800-1200 | 1200-2400 | 1700-2800 | 1800-2800 |
Because of individual differences between puppies of different breeds, the amounts given can vary by +/- 20 %. * Adult weight ** Age in months