BELCANDO® PUPPY GRANULA-START
FOR PUPPIES OF ALL BREEDS DURING THE WEANING PHASE
PUPPY GRANULA-START is a product which caters especially towards the wishes of many breeders that feed their puppies with BELCANDO® to help puppies get used to solid food.
BELCANDO® PUPPY GRANULA-START is granulated to a particular size using special methods. The resulting food has a tight structure in very small particle sizes (2 - 4 mm). BELCANDO® PUPPY GRANULA-START can easily be stirred into a paste with the BELCANDO® puppy milk or with water. Or mix it with meat.
After a short time, the small croquettes can also be offered dry. The breeder can easily adjust the consistency by varying the amount of liquid added to the food. The adaptation to solid food and a smooth transition to conventional BELCANDO® PUPPY food are made easier, particularly with smaller breeds.
OUR VITAL COMPONENTS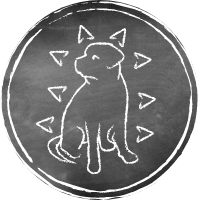 PROVITAL
Strengthens your dog's immune system with cell wall components (beta-glucans) from natural yeast.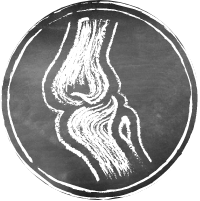 PROAGIL
Promotes the formation of cartilage in the joints and helps to prevent joint problems with gelatin/collagen hydrolysate.
MADE WITHOUT