WITH EXTRA FRESH POULTRY
REDUCED ENERGY CONTENT FOR A GOOD FIGURE
GENTLE ON THE KIDNEYS WITH LESS PHOSPHORUS, SODIUM AND PROTEIN
HEALTHY, NATURAL ANTI-AGING SUPPLEMENT FOR CARDIOVASCULAR FITNESS AND VITALITY
SPECIAL DIETARY FIBRE FROM CHIA SEEDS REDUCE THE RISK OF CONSTIPATION
For older cats from 10 years of age.
As cats grow older, their nutritional requirements change. Their energy requirements decrease and their immune systems weaken with age. LEONARDO® Senior is adapted to these changes with a special formulation to keep your cat fit and healthy to a ripe old age.
OUR VITAL COMPONENTS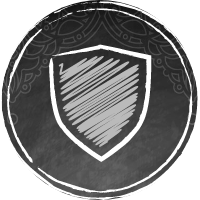 PROVITAL
Strengthens the defence forces with beta-glucans from brewers´ yeast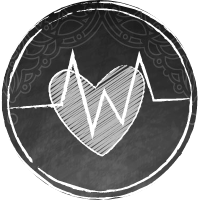 LECITHIN
supports fat metabolism, strengthens the heart and circulation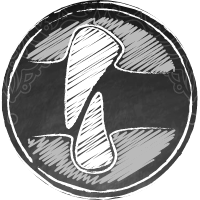 STAY-CLEAN™
Plaque reduction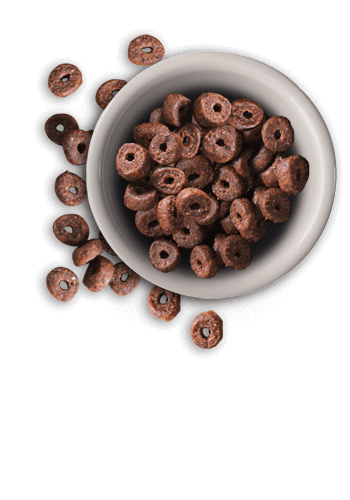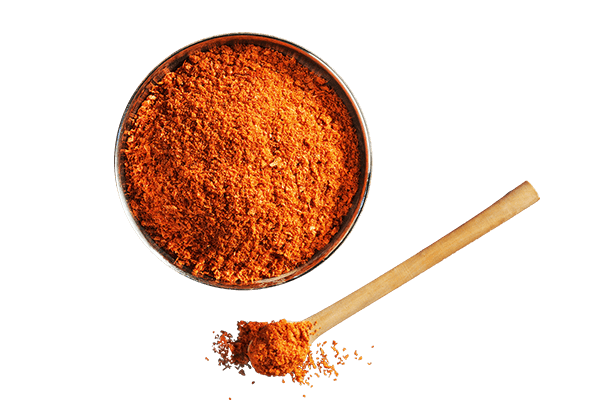 Marine zooplankton (Krill)
Especially rich in healthy nutrients and vital substances such as omega-3-fatty acids, astaxanthin and natural enzymes.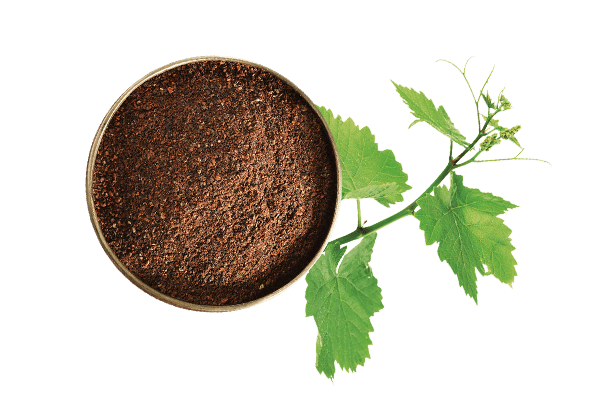 Cold-pressed grapeseed flour
The bioactive substances in the grape pips (polyphenols) protect the pet's cells.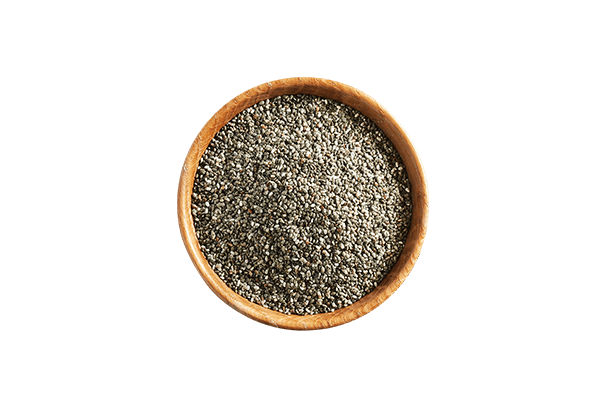 Chia seeds
Support digestion with natural mucilage and contains 20 % omega-3 fatty acids.
What is the protein source?
Animal protein 80%
Vegetable protein 20%